Helping the Permian Basin Thrive Online Let's Take Your Business to the Next Level
Let us manage your social media marketing campaigns and increase your visibility in your industry. We employ proven strategies to increase your followers, visitors, and customers by showcasing the best aspects of your company's products and services online.

Whether you need a marketing website for prospective customers, an e-commerce platform to sell your products, or an upgrade to your existing site, Power Grab Media can help you improve your online presence.

Our project begins with you: determining exactly what fits your needs and developing options that match your vision.

Give us a call or send us an email - let's start the conversation.
Social Media Advertising
We specialize in building engaging social media profiles, managing your content, and maximizing your exposure to new followers in your industry.

Whether you are new to social media or you need a new strategy for growing your influence online, Power Grab Media can give you a tailored solution.
Website Development
No matter what industry you are in, a modern, user-friendly, and informative website is a must.

At Power Grab Media we build custom websites, matched to your company's unique personality, in order to provide your customers with the products and services they need.

We can usually complete your website project in two weeks or less and we can handle all types of design, functionality, and formatting preferences you may have.
Photography
Using still photography, video content, and drone shots, Power Grab Media can capture any part of your business that needs to be advertised.
Consulting
You can depend on us to help you develop marketing and advertising strategies tailored specifically for your unique needs. We utilize the latest social media and digital resources to give you maximum exposure in all the right channels.
JONATHAN VOYLES
Head of Media
Power Grab Media was founded by entrepreneur Jonathan Voyles who is dedicated to providing companies with everything they need to grow. From consulting to content development, Jonathan and his team provide full-service marketing and advertising expertise, tailored exclusively for each client.
KENZIE VOYLES
Head of Operations
Kenzie graduated with a degree in Business Management and is responsible for daily operations and customer relationship management at Power Grab Media.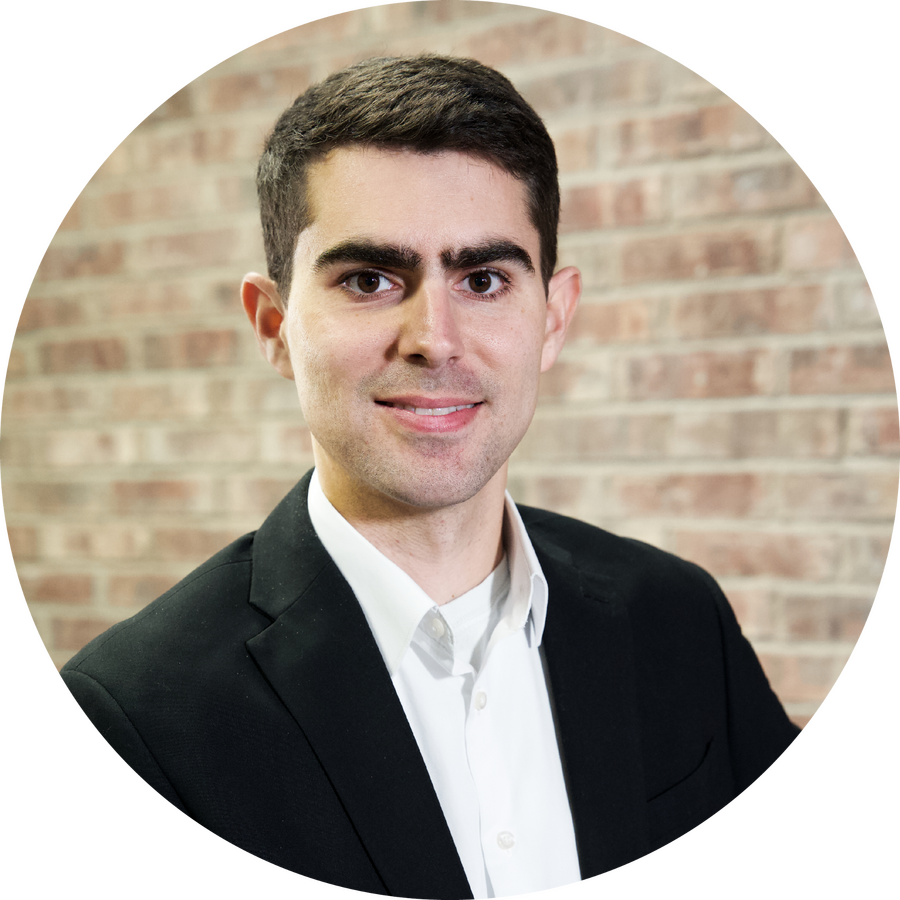 JOSEPH CHRASTA
Head of Web Development
With over 10 years of experience in web design and digital content production, Joseph Chrasta brings a focused perspective on creating modern, user-friendly, and highly-functional online tools for customers across multiple industries.
MAKENNA KOUBA
Account Manager
Makenna is responsible for managing our social media marketing efforts for multiple clients and handles day to day updates to their accounts.